UEM Scholarship in a Nutshell
The UEM was created to nurture the right talents who will ultimately contribute to the growth of the company and the nation.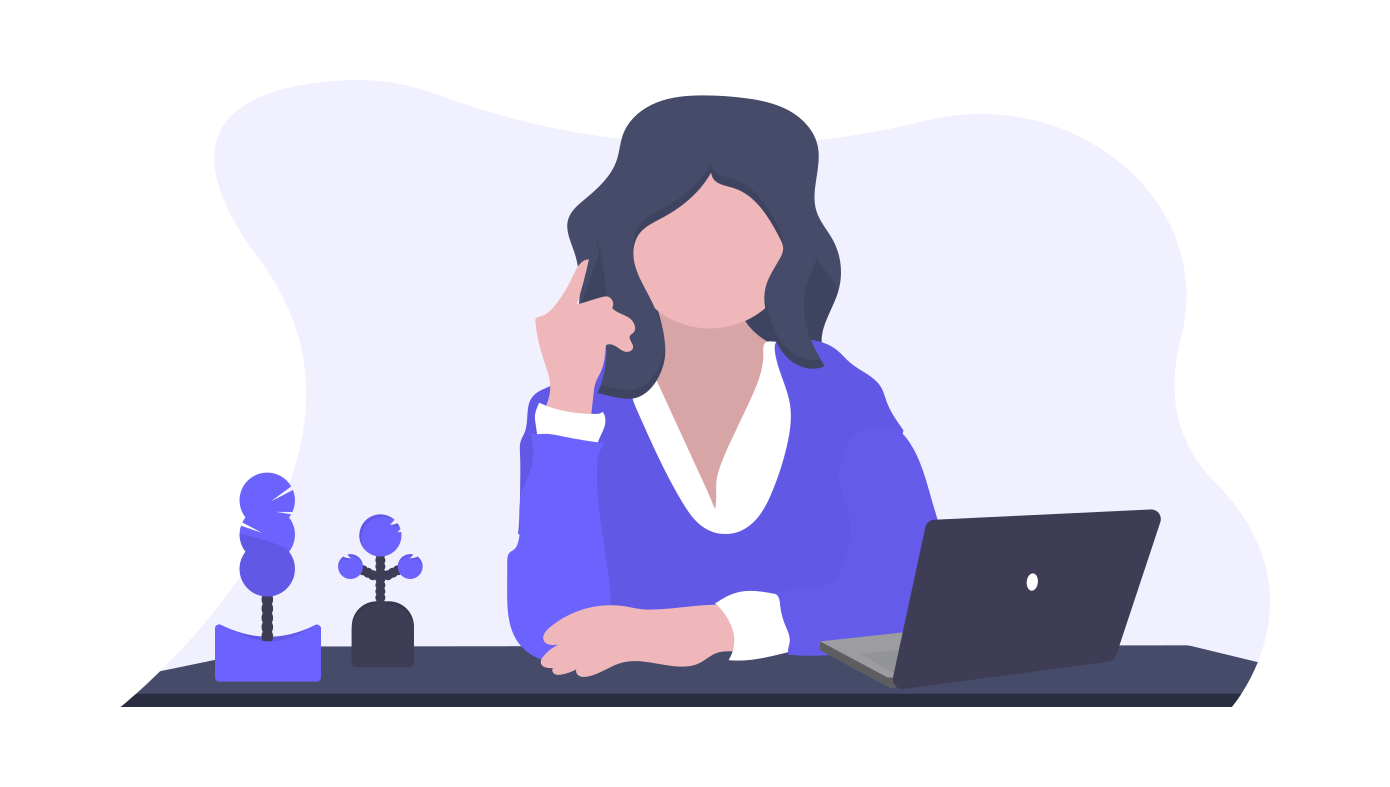 All You Need to Know: Yayasan UEM Scholarship
Business (Finance/Business Management/Accounting/Economics)
Engineering (Civil/Mechanical/Electrical)
IT and Computer Related (Computer Science, Computer System and Networking, Software Engineering, Data Science, Data Engineering)
Actuarial Science
Excellent academic track record in Form 4 and Form 5
Obtained a minimum of 7As (A+/As) in relevant subjects in SPM examination
SPM Transcript
Scanned Identification Card
Curriculum Vitae
Scanned of Parents' Salary Slip of EA form
Formal Passport-size photo
All of the documents must be Certified True Copy
Fill in the application from through the application portal
The application form includes a section for a 600- 700 word timed-essay
Stage 1 - Essay ( 2 essays )
Stage 2 - Video Assessment
Stage 3 - Individual Interview
Basic questions :
Tell me about yourself.
What do you know about UEM Group ?
Why do you choose this course ?
What if the worst case scenarios happened and you will be rejected for this scholarship, then what is your second plan ?
Scholar Articles
"Success depends upon previous preparation, and without such preparation there is sure to be failure". The articles below will guide you through the ins and outs of applying to these prestigious scholarships, so that you can successfully attain one!
---
---
---