YSD in a Nutshell
Over the years, the Foundation has expanded its wings from offering scholarships to outstanding and deserving individuals to funding impactful conservation, outreach and development programmes.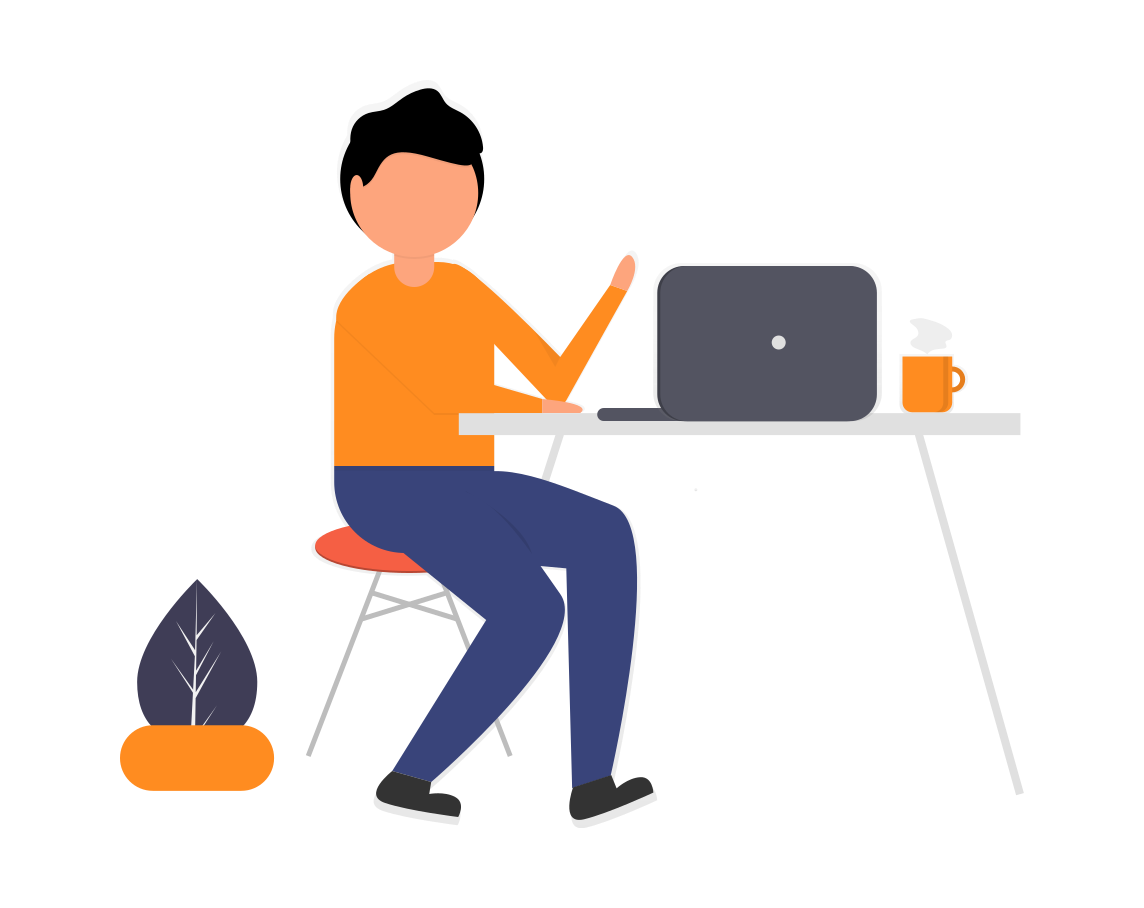 All You Need to Know: Yayasan Sime Darby
Business related courses:

Finance
Accounting
Economics
Sales and Marketing
Digital Marketing
Business Studies
Communications
Human Resources/ Psychology
International Business Trading



Engineering and Sciences related courses:

Mechanical/ Civil/ Electrical/ Electronic/ Mechatronic/ Automotive Engineering
Actuarial Science
Mathematics/ Statistical/ Data Science
Computer Science
Agriculture Science
Environmental Science
Plantation Technology
Plantation Management
Environmental, Health & Safety
Landscape Architecture
Quantity Surveying
Landscape Architecture
Architecture
Town Planning
*Scholarships for courses other than those mentioned above are not available.
Malaysian;
Age 18 years old or below;
Obtained at least 7 As (A+ and A only) for SPM 2020 examination;
Total monthly gross household income of RM11,000 and below;
Active participation in extracurricular activities, sporting events and community service;
Strong leadership qualities through various leadership positions held in school and societies
YSD Excellence Pre-University United Kingdom Scholarship Programme Application Form
PDPA Form (will be provided with the application form)
Photocopy of IC of Applicant
SPM Slip
Parents' Income Declaration
*All must be Certified True Copy
Fill in the application form which can be accessed through the application portal
Stage 1: Online application through the scholarship website
Stage 2: Online Ability Test (Numerical Reasoning Test & Verbal Reasoning Test)
Stage 3: Online Assessment Centre (Case Study Presentation)
Stage 4: Final Interview with Board of Trustees including CEO of Yayasan Sime Darby
Why do you choose Yayasan Sime Darby?
Why do you want to pursue this field of study?
Why should we choose you?
Scholar Articles
"Success depends upon previous preparation, and without such preparation there is sure to be failure". The articles below will guide you through the ins and outs of applying to these prestigious scholarships, so that you can successfully attain one!
---
---
---