Shell in a Nutshell
A scholarship with Shell Malaysia opens a world of possibilities including opportunity to pursue undergraduate studies in global top tier universities, participating in mentoring, internship programs, and upon graduation, embarking on a promising and fulfilling career.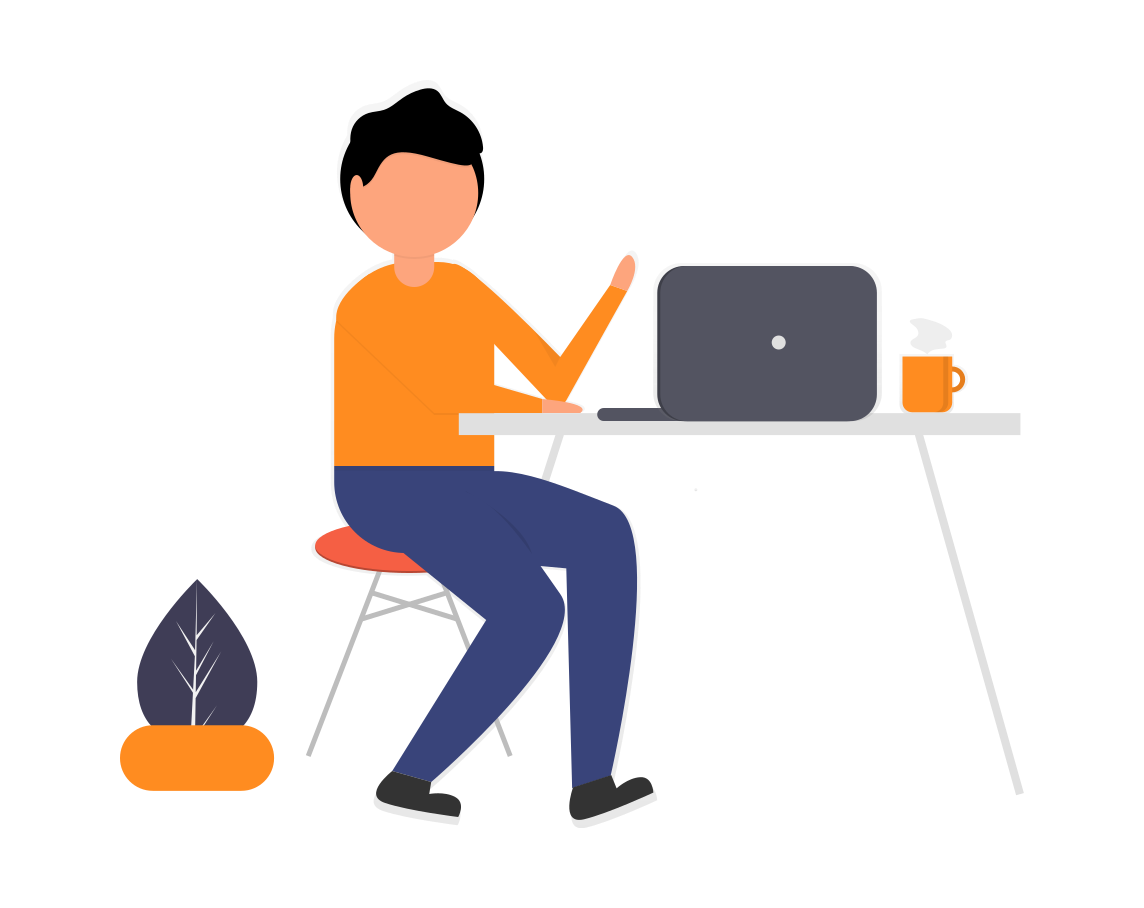 All You Need to Know: Shell
Engineering: Mechanical, Civil, Chemical, Petroleum, Electrical & Electronics, Environmental, Sustainable
Sciences: Geology, Geosciences, Geomatics, Geophysics, Data Science
Commercial: Business & Management, Digital Marketing
Strong leadership skills and active participation in extracurricular activities such as societies and clubs, sports, etc.
Not presently holding other scholarships/loans
Consistently strong academic achievements as follows:
Minimum 8As (A/A+) in Sijil Pelajaran Malaysia (SPM) OR Excellent O-level grades at IGCSE (A*/A)
Prior to application, ensure you are eligible to work in the country where the scholarship program is offered.
Not exceeding 18 years of age at the enrolment date for the foundation studies
Certificates of Participation / Achievement
SPM/IGCSE Transcript
Scanned Identification Card
Resume / Curriculum Vitae
Parents' Salary Slip of EA form
Passport-size photo
Cover letter
Reference letter (optional) - I did not include this in my application so don't be too worried about it!
*All must be Certified True Copy
* All should be in PDF form
Fill in the application form on the Shell website
Stage 1: Online Application
Stage 2: Online Assessment
Stage 3: On-Demand Video Interview
Stage 4: Final Interview
Why do you want to work at Shell?
Describe a time when you had to work with people from different backgrounds
Describe a situation where you had to be sensitive
Describe a time where you had to influence others around you
Describe a situation where you had to learn something really quick to adapt to a new environment
What are your strengths and weaknesses?
Tell us about how you expanded your existing knowledge or skill
Describe a situation where you worked as a team
Talk about a time when you made a mistake and how you moved forward
Talk about a time when you had a team member who wasn't performing and how you motivated them
Talk about a time when you asked multiple people for their opinion on something and the conclusion you came to
Talk about a time when you had to juggle many responsibilities but you had to deliver results
*Note that the questions for the video interview and live interview are very similar so you can expect these questions for both stages
Scholar Articles
"Success depends upon previous preparation, and without such preparation there is sure to be failure". The articles below will guide you through the ins and outs of applying to these prestigious scholarships, so that you can successfully attain one!
---
---