PNB in a Nutshell
Permodalan Nasional Berhad (PNB) is one of the largest fund management companies in Malaysia with assets under management (AUM) exceeding RM300 billion. PNB's portfolio covers strategic investments in Malaysia's leading corporates, global equities, private investments and real estate.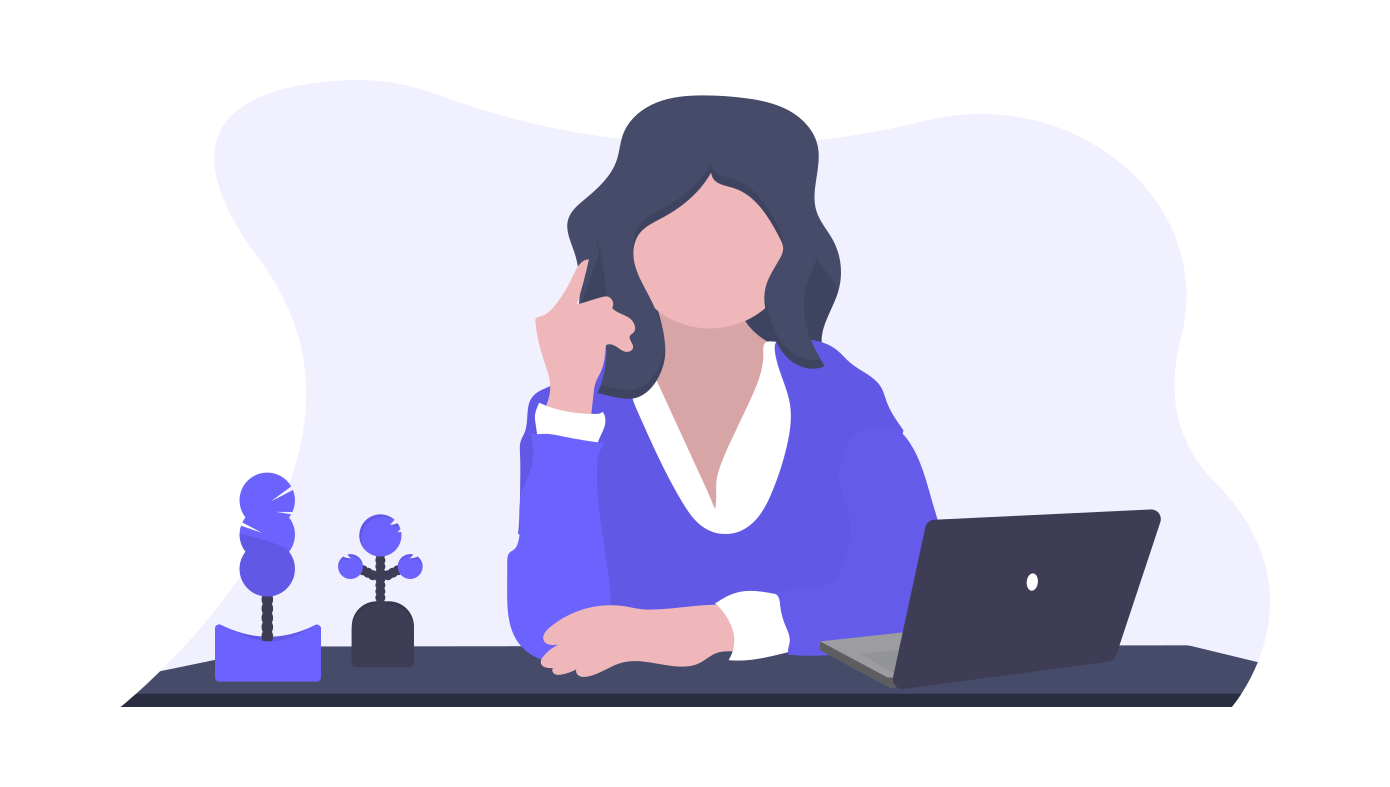 All You Need to Know: PNB
With the exception of Medicine, Pharmacy and Dentistry, applicants are able to choose any course as long as it relates to PNB's core investments.

This includes, but not limited to, Accountancy, Marketing, Business, Economics, Commerce, Finance, Law, Human Resource, Computer Science / IT, Engineering, Actuarial Science, Mathematics & Statistics, Physics, Construction / Property / Real Estate, Biology and Science.
Obtain a minimum of 8As (A+ and A only) in SPM 2021.
Obtain a minimum level of B2 in CEFR grade in SPM 2021.
Not exceeding 19 years of age on 1 January 2022.

Active in co-curricular and sport activities.
Team players and possess good leadership qualities and communication skills.
Passport-size Photograph
MyKad
SPM 2021 Results Slip
Parents or Guardians' latest Monthly Salary Slip and/or Income Statement for LHDN and/or Pensioner's Card and Monthly Pension Payment Statement
Secondary School Co-Curricular Achievement Certificate with PAJSK Results
School Leaving Certificate
*All must be Certified True Copy
Stage 1: Application Form
Stage 2: Critical Reasoning Test Battery (CRTB) Assessment
Stage 3: Interview Session
Stage 4: Occupational Personality Questionnaire (OPQ) Session, Group Presentation Session and 20-second Self-Introductory Video
There might be slight variation to the application process in 2022
Tell me about yourself
Why do you want to pursue this course?
How can this course aid PNB's business?
Questions on current issues
Scholar Articles
"Success depends upon previous preparation, and without such preparation there is sure to be failure". The articles below will guide you through the ins and outs of applying to these prestigious scholarships, so that you can successfully attain one!
---
---