Peneraju in a Nutshell
Yayasan Peneraju aims to strengthen Bumiputera capacity building globally and continuously drive and Malaysia towards a high -income nation.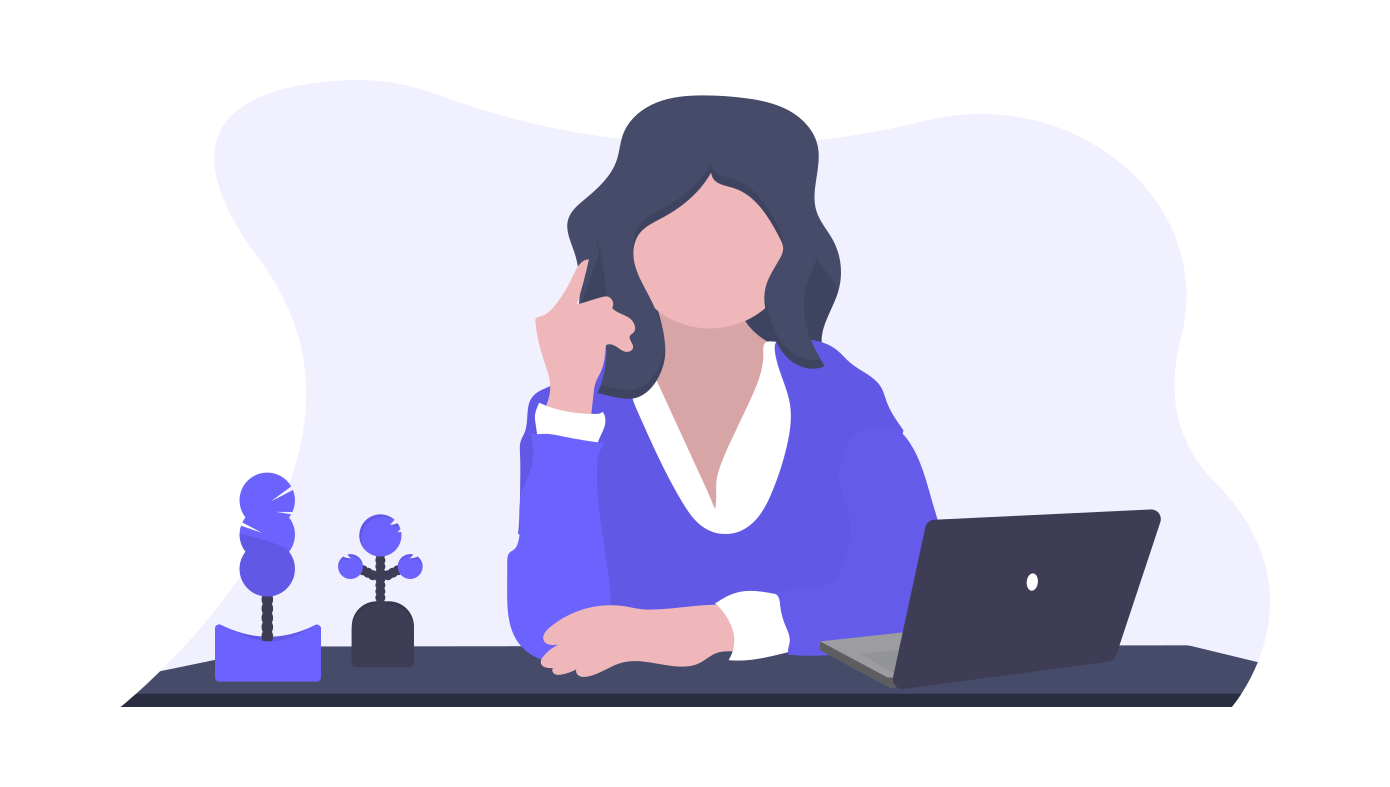 All You Need to Know: Yayasan Peneraju
Minimum 5As in SPM 2020 including both Mathematics and English
Household income below RM20,000
Not older than 19 years old on closing date of application
Malaysian Bumiputera
Demonstrating strong communication skills
Certificates of Participation / Achievement
SPM/IGCSE Transcript
Scanned Identification Card (applicant and parents)
Curriculum Vitae
Parents' Salary Slip of EA form
Passport-size photo
Birth certificate (applicant and parents)
*All must be Certified True Copy
Form is from the application portal
Apply through the application portal through scholarship
Stage 1: Online assessment : English and Mathematics
Stage 2: Phone Interview
From whom did you hear about ACCA ?
Do you know the Big 4s of accounting firms in Malaysia ?
Where do you see yourself in the next ten years ?
Scholar Articles
" upon previous preparation, and without such preparation there is sure to be failure". The articles below will guide you through the ins and outs of applying to these prestigious scholarships, so that you can successfully attain one!
---
---