Sarawak Energy in a Nutshell
Sarawak Energy Berhad is an energy development company and a vertically integrated power utility with a vision to achieve sustainable growth and prosperity for Sarawak.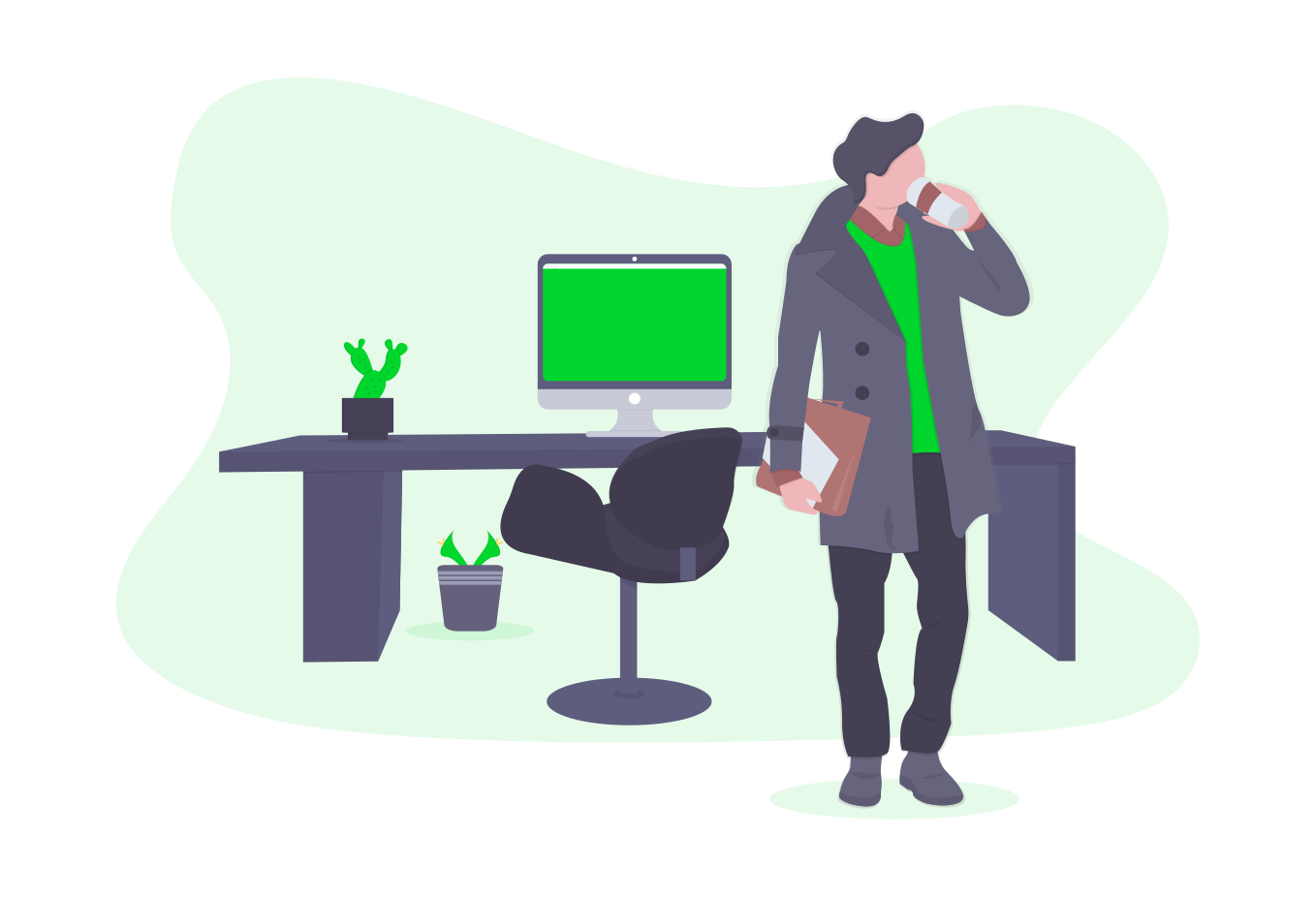 All You Need to Know: Sarawak Energy
Engineering
Accounting
Commerce
Finance
Law
Information & Technology
Sarawakian
Minimum 8As in SPM
Not exceeding 21 years of age at during application
Has already secured an offer letter for foundation programme from a local institution of higher learning
Programme accredited by Malaysian Qualification Accreditation (MQA)
Currently not a recipient of any other scholarship or financial aid.
Strong leadership qualities, excellent team-player, excel in both extra-curricular activities and sports
No family member currently a Sarawak Energy Scholarship recipient.
Minimum credit in Mathematics, Science subjects and English in SPM examination.
SPM students are encouraged to apply using their mock exam result.
Fill in the application form at the scholarship portal
Stage 1 : Application
Only successful applicants will be notified and called for interview within one (1) month after the closing date