Karangkraf Scolarship
Today, the scholarship program is open to the public with options to study at SEGI, Universiti Tun Abdul Razak (UNIRAZAK), UNITAR, UNISEL, KUIS, UNITEN, Ranaco, Instedt and KLMUC / Cosmopint in various fields.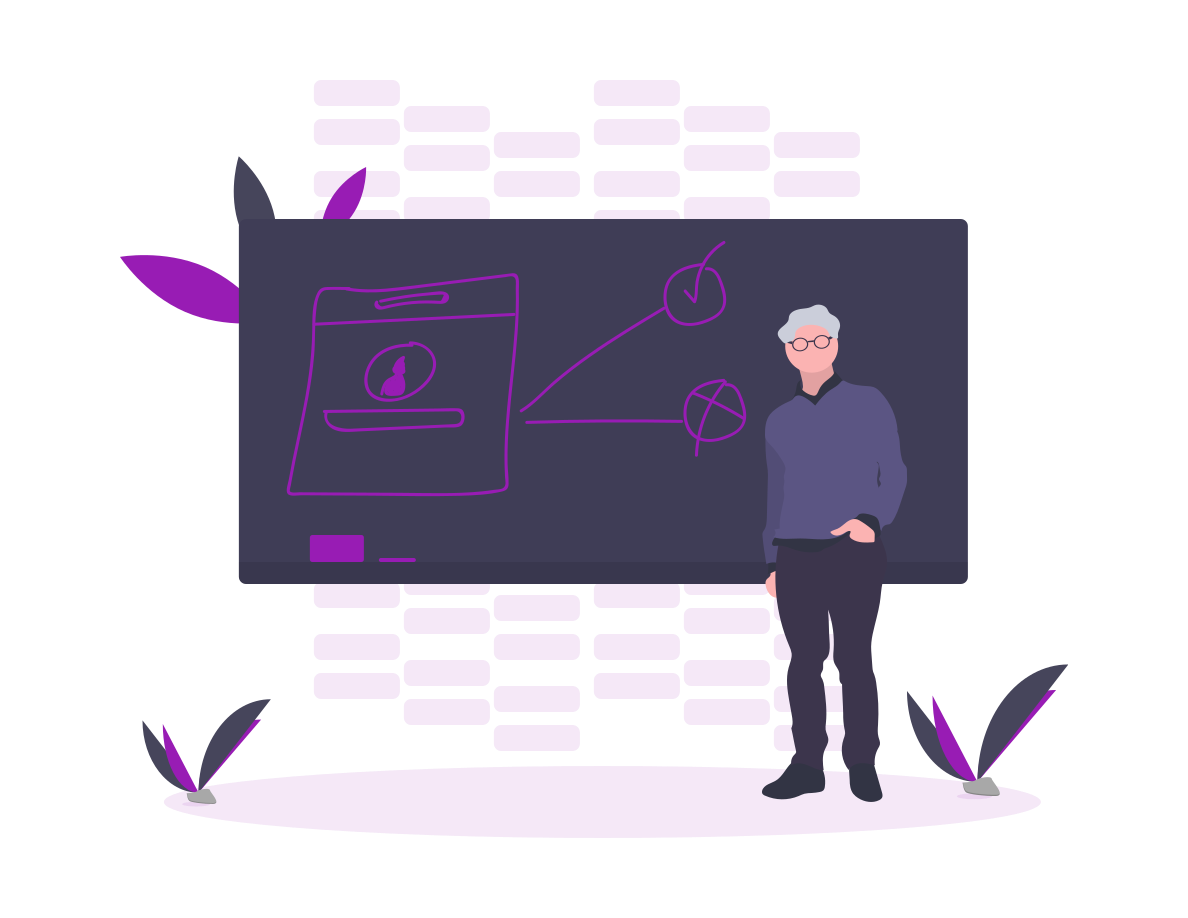 All You Need to Know: Karangkraf Scholarship
Malaysian citizen and less than 25 years of age.
Excellent results in SPM (Minimum 8 Honors)
Excellent in English
Ready to serve Karangkraf Group after graduation (if needed)
Active in sports & co-curriculum activities.
Not involved and bound by any education fund or other education loan.
Receive admission offer from selected institution
Household income does not exceed RM5,000.00
Karangkraf Scholarship Application Form.
Copy of applicant's identity card (front and back cover made copies on the same page).
Copy of Certificate of Education Malaysia (SPM).
Copy of Admission Offer Letter to IPTS (letter of offer from IPTS website printing acceptable).
Salary Slip Copy / Copy of Income Tax Form (Individual) / Copy of Retirement Card / Copy of Pension Statement / Income Confirmation Letter / Unemployed Confirmation Letter for Mother, Father, Guarantee 1 and 2.
Copy of identity card / Passport of mother and father.
Photocopy of Identity Card / Passport of GUARANTORS 1 AND 2.
Copy of mortality certificate / Statutory Declaration if parents have died or can not be traced.
Contact through danapendidikan@karangkraf.com for further information.