Jeffrey Cheah Foundation in a Nutshell
As of 2019, the Jeffrey Cheah Foundation has awarded more than RM538 million in Scholarships to thousands of deserving students in various fields of study.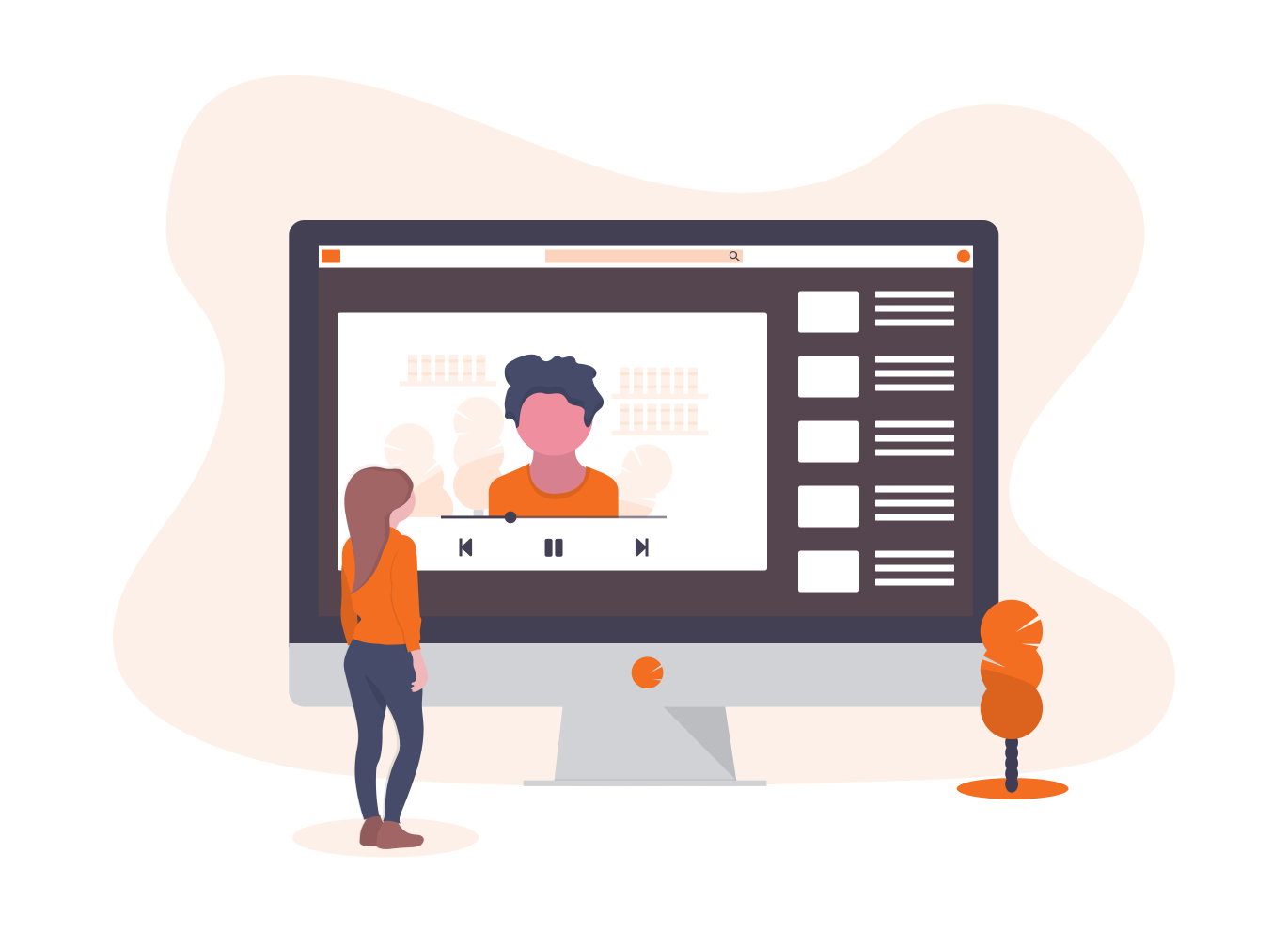 All You Need to Know: Jeffrey Cheah Entrance Scholarship
Pre-University Programmes and Diploma
3As (A-, A, A+) for minimum amount of waiver 2021
9A+ for full tuition fee waiver
SPM slip or any other equivalent
Identity card/ Passport
Application form on the website
Scholar Articles
"Success depends upon previous preparation, and without such preparation there is sure to be failure". The articles below will guide you through the ins and outs of applying to these prestigious scholarships, so that you can successfully attain one!
---
---