Yayasan Bank Rakyat PPBU
Providing educational assistance for undergraduate study in a wide spectrum of academic and practical subjects that are best oriented towards social and economic needs of country and the community.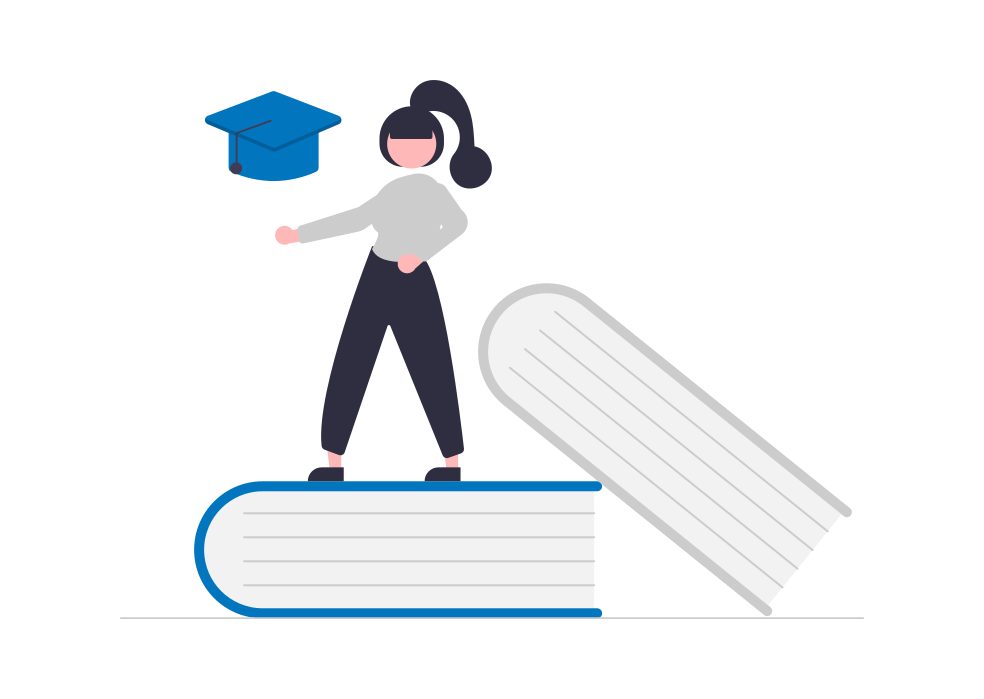 All You Need to Know: Yayasan Bank Rakyat
Only fields of studies which are recognized by the Public Services Department (JPA) / Malaysian Qualifications Agency (MQA) / Malaysian Vocational Training Council (NVTC) / Government Agencies (Malaysia) and acknowledged by the Board of Trustees of YBR.
Open to all fields of study. except for Medical and Aviation (License) courses.
* Priority is given to the following fields of study:

Accounting
Banking
Business Management
Human Resources
Economy
Media Communication
Law
Actuarial Science
Is open to the poor and underprivileged Malaysians regardless of race, religion & ethnicity.
Qualified to a FULL-TIME STUDY mode only.
Applicants must have a savings account with Bank Rakyat with a minimum of RM100 account balance before applying.
NOT less than 18 years old during application and accepting the study offer.
NOT exceeding 30 years old upon graduation.
Confirmation of admission from the public OR private University OR Training Centre recognized by the Ministry of Higher Education, the Private Education Department and the Malaysian Qualifications Agency (MQA) and the National Vocational Training Council (NVTC)
SPM (Sijil Pelajaran Malaysia) qualification with a minimum grade of 5A.
Duration of study 3 years / 6 Semester.
Offer letter of admission to IPTA / IPTS
Register to our portal in order to make application