MARA YTP in a Nutshell
To Be Updated Soon!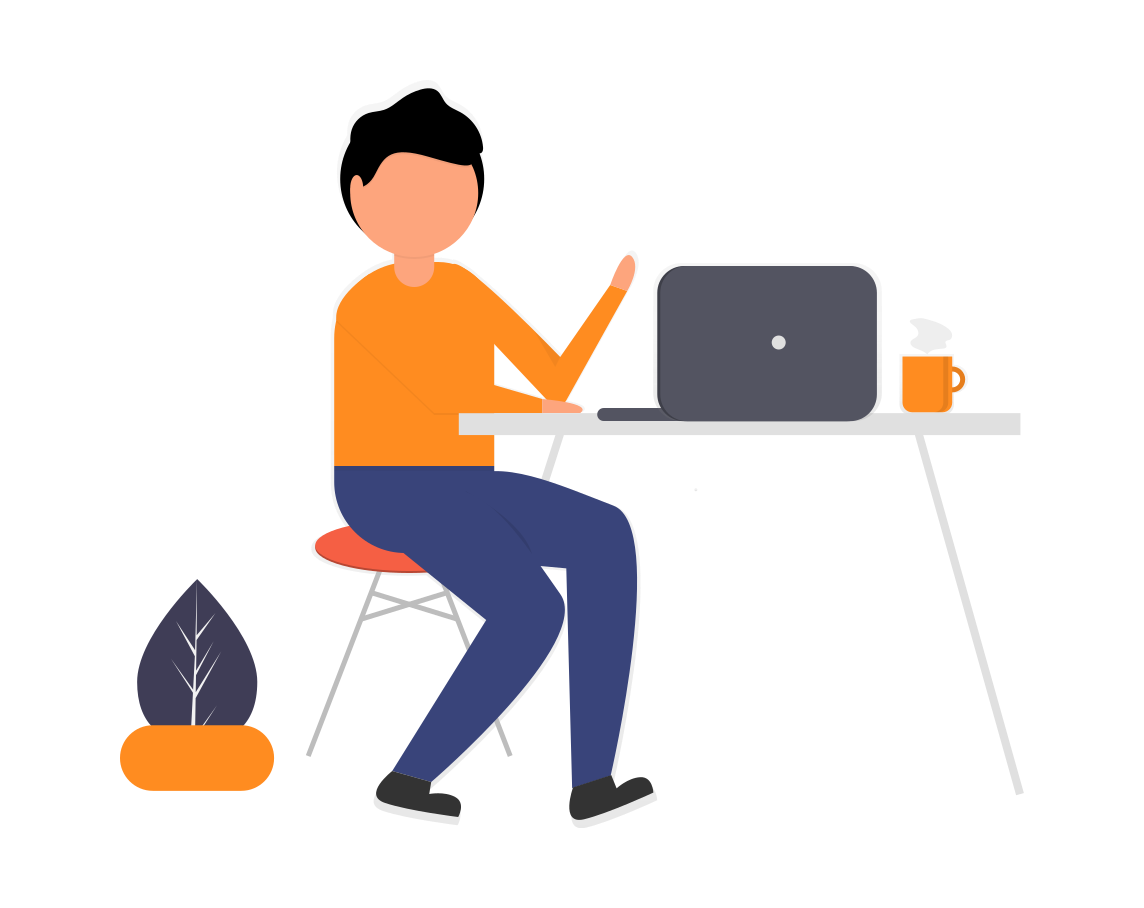 All You Need to Know: Mara YTP
At least 7As for the required subjects;

Applied Science (English, Additional Mathematics, Biology, Physics, Chemistry, any other 2 subjects)
Social Science (English, Additional Mathematics, Mathematics, any other 4 subjects)

Applicant and a parent must be Malaysian or Bumiputera
Took SPM for the first time
No documents are needed during the application process
Fill in the form through the official application portal
Applicants must sit for a psychometric test
MARA will automatically reject invalid applications
Due to the pandemic, this scholarship did not hold any interview session.
Scholar Articles
"Success depends upon previous preparation, and without such preparation there is sure to be failure". The articles below will guide you through the ins and outs of applying to these prestigious scholarships, so that you can successfully attain one!
---
---
---