JPA-PPN Scholarship in a Nutshell
The most prestigious scholarship offered by JPA, for the best students in the country to continue their tertiary studies.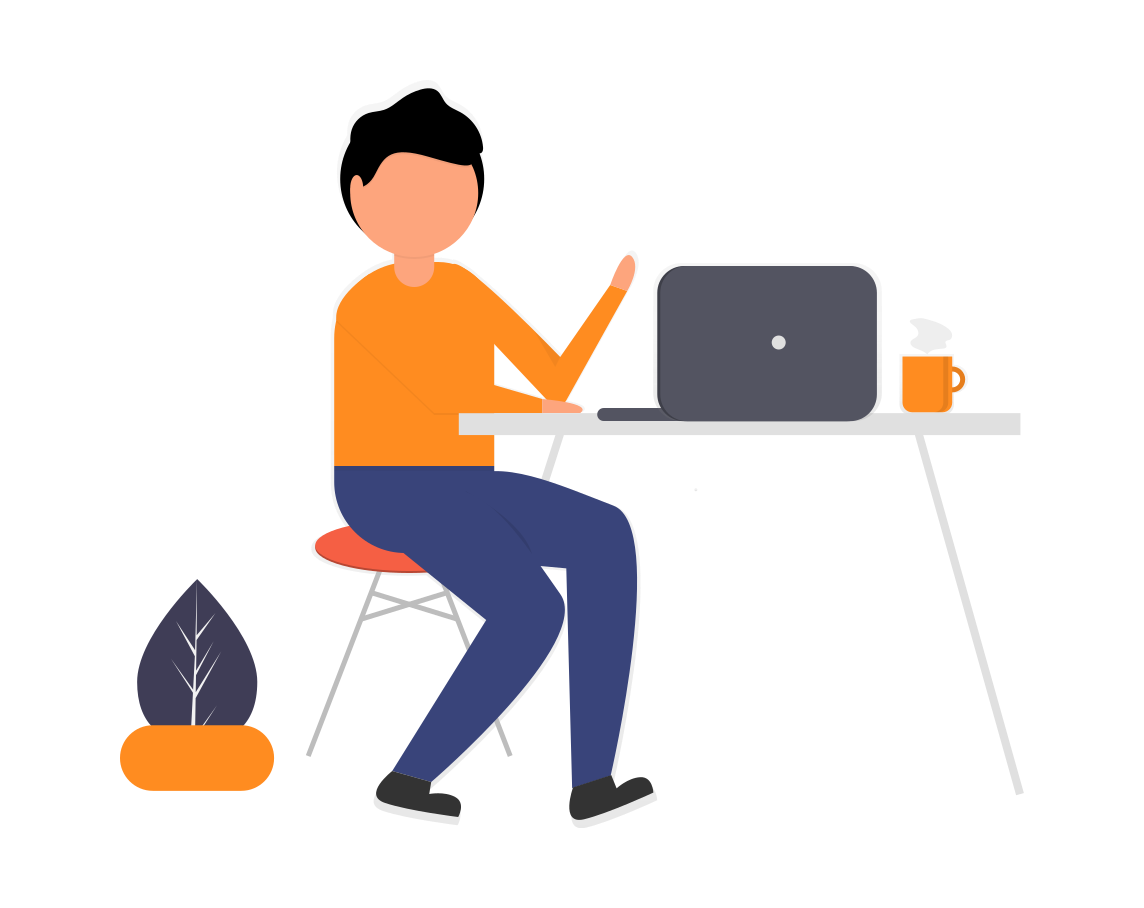 All You Need to Know: JPA-PPN Scholarship
Nanotechnology
Neurotechnology
Digital Technology
Biological Sciences
Computer Science
Economics & Econometrics
Geology, Enviromental, Earth & Marine Science
Aerospace Engineering
Physics
Mathematics
Biology
Chemistry
Malaysian citizen
Good health
Parents are not blacklisted by the JPA or are in legal action by the JPA and do not receive financial assistance / sponsorship from any agency for the same level or study
Obtain results of at least 9A+
Copy of SPM Result
Copy of IC
Curriculum Vitae
Copy of Parents' Pay Slip
Passport picture
Copy of co-curricular certificates
All documents should be a Certified True Copy document.
Stage 1 - Application
Stage 2 - Video & Assessment
Stage 3 - Interview
Basic questions :
Why do you want to pursue this course?
Where do you want to study and why do you choose this country?
What are your strengths and weaknesses?
How do you handle stress?
What is the word that defines you?
Scholar Articles
"Success depends upon previous preparation, and without such preparation there is sure to be failure". The articles below will guide you through the ins and outs of applying to these prestigious scholarships, so that you can successfully attain one!
---
---