JPA-MARA Scholarship in a Nutshell
Sponsorship for excellent SPM students to continue their foundation and undergraduate studies in local and international institutions.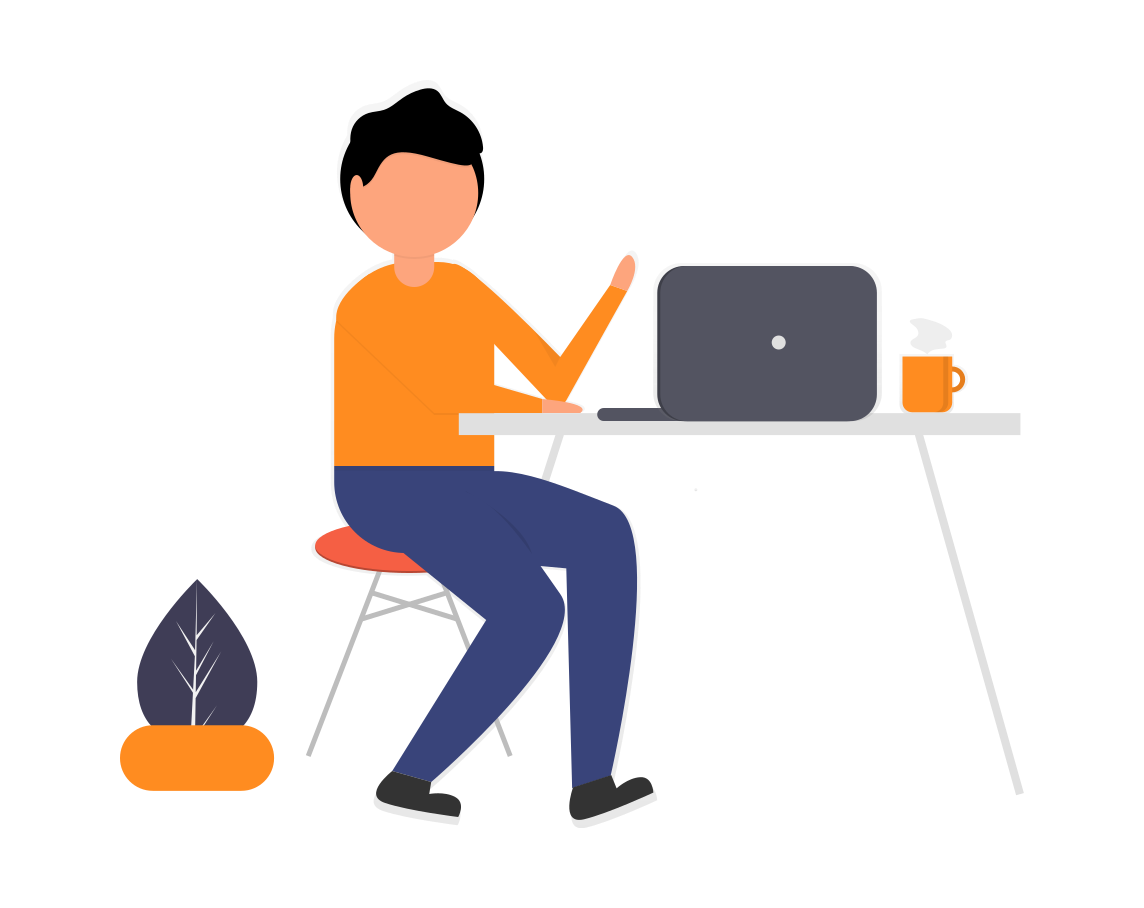 All You Need tclass="card"o Know: JPA-MARA Scholarship
Program Akademik Jepun (Engineering, Science & Tech, Social Science)
Program Berkembar New Zealand (Collab with KYSBS)
Program Akademik New Zealand (Social Science)
Program Akademik Australia (Accounting, Economics, Finance, Actuarial Science)
Program Akademik United Kingdom (Engineering, Science & Tech, Social Science)
Program Akademik Amerika Syarikat (Engineering, Economics, Computer Science - AI, Robotic, Big Data, IoT)
Program Khas JPA - MARA Dalam Negara
Malaysian citizen
First time sitting for SPM during the year
Good health condition
Parents are not blacklisted by JPA
Applicant hasn't received any sponsorships from other bodies
Specific requirements for each course will be stated in documents that soon will be updated
Stage 1 - Online Application
Stage 2 - Student Assessment Center (SAC)
Basic questions :
Why do you choose to study there?
What are your passions?
How do you plan to contribute back to the country?
Scholar Articles
"Success depends upon previous preparation, and without such preparation there is sure to be failure". The articles below will guide you through the ins and outs of applying to these prestigious scholarships, so that you can successfully attain one!
---
---