JPA-JKPJ Scholarship in a Nutshell
The JPA-JKPJ scholarship offers opportunity to study at countries like Japan and Korea for science and social science students.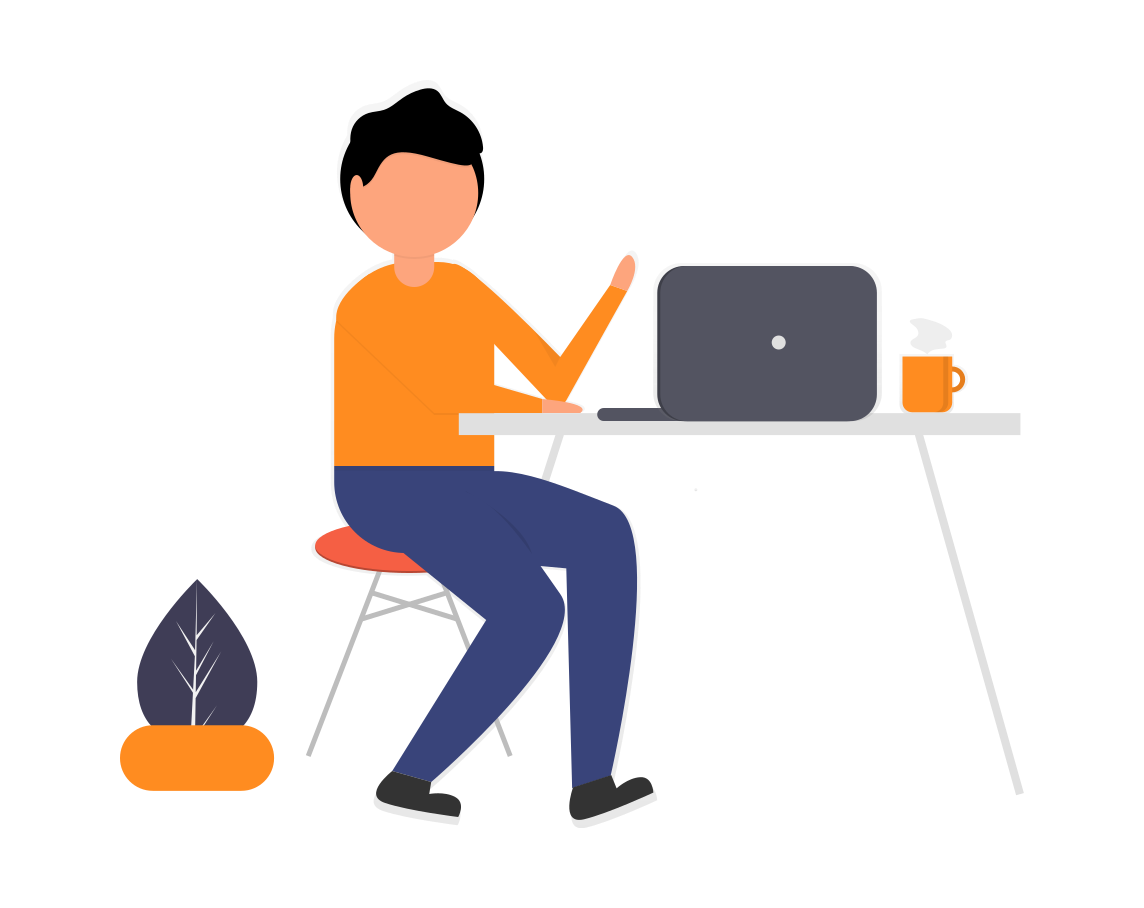 All You Need to Know: JPA-JKPJ Scholarship
Engineering (Japan, France, Germany )
Science and Technology (Korea, Germany, China)
Social Science (France)
Malaysian citizen
Sits SPM for the first time in the year taken
Have not exceed 18 years old (19 for peralihan) when sitting for SPM
Parents or family are not blacklisted by JPA
SPM Result : Depends on course applied for.
For Social Science : At least A for BM, Math, Addmath and two other subjects, and at least A- for English and History
Copy of IC
Copy of SPM Result
Onlince Application Form at website
Stage 1 - Application
Stage 2 - Personality Test & Video Essay
Stage 3 - Interview
Opinionated questions (What is your opinion on mental health)
Questions about aspirations and motivation for applying
Scholar Articles
"Success depends upon previous preparation, and without such preparation there is sure to be failure". The articles below will guide you through the ins and outs of applying to these prestigious scholarships, so that you can successfully attain one!
---
---