BNM in a Nutshell
The Bank Negara's Kijang scholarship recipients will have access to the best learning experience at top universities per the Bank's list of approved universities globally.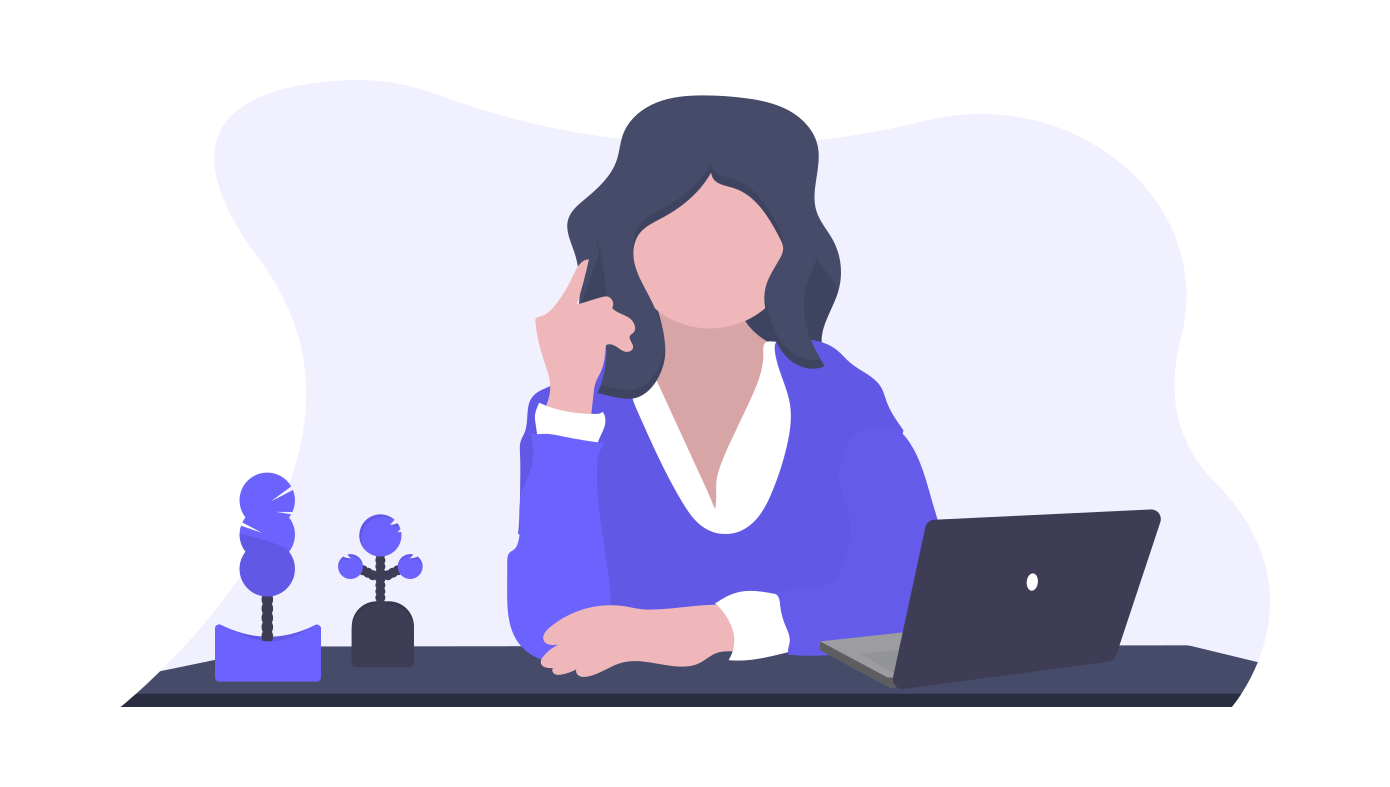 All You Need to Know: Bank Negara Malaysia
Economics, Accounting, Finance, Actuarial Science, Mathematics, Statistics, Data Science, Law and Computer Science.
A minimum of 8As (A and A+ only) obtained for SPM examinations
Strong leadership qualities, high teamwork capabilities, outstanding in extra-curricular activities
Exceptional interpersonal and communication skills
Not exceeding 19 years of age on 1 July
SPM/IGCSE Transcript
Scanned Identification Card
Parents' Salary Slip of EA form
Passport-size photo
*All must be Certified True Copy
Fill in the application from through the application portal
The application form includes a section for a 500 word timed-essay
Apply through the application portal, which can be accessed through the scholarship website. Only shortlisted candidates will be notified for assessments
Stage 1 : Online : Psychometric assessment and video submission (topics given by scholarship provider)
Stage 2 : Online : Participate in the Kijang Academy, which will be divided into two parts. The first part is a group interview and the second part is an individual interview.
Why do you want to pursue this course?
What was the lowest point of your life and how did you overcome it?
What have you achieved and what do you feel about it?
Talk about your leadership experience and the change you brought as a leader.
(The bank tends to ask personal questions to the interviewees)
Scholar Articles
"Success depends upon previous preparation, and without such preparation there is sure to be failure". The articles below will guide you through the ins and outs of applying to these prestigious scholarships, so that you can successfully attain one!
---
---
---
---
---